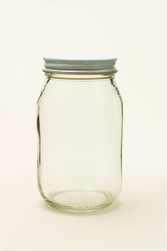 Fall is starting, the cold weather is setting in, and everyone loves a little something in the autumn to keep them warm… and for some reason, anything homemade just seems to do the trick. After all, who doesn't love art?
Store bought candles are lovely; they come in thousands of different shapes, sizes, colors, and even scents. Making the candle itself is difficult, but making a beautiful candle-holder is simple.
   1.     Find an empty jar. Wash it, peel the label off, and let it dry.

        2.     Find some twine, yarn, or thin, pliable rope. Wrap it around the jar in a crisscrossed pattern.
        a.    Hint: Keep the yarn/twine tight as you wrap it around – if it slips or slides, the project won't turn
        out nicely.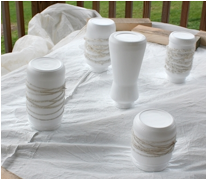 3.     Secure the yarn at the top and bottom of the jar so that it won't move.
      4.     Lay your jar on a piece of newspaper, so that the opening is facing down.
5.    Cover it with three coats of spray paint (of whatever color you want), letting the jar dry    
    for three minutes in between the layers.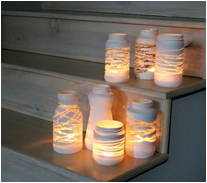 6.  Take off the yarn and carefully place a tea light into your jar.
---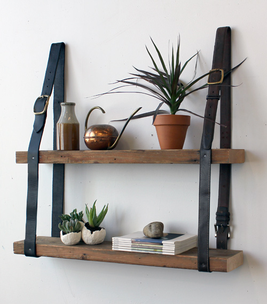 If you're anything like me, you love books. Or, if not books, then at least decorations. Either way, pallet shelves are a beautiful way to organize your house or bedroom. Here's an image of a simple pallet shelf: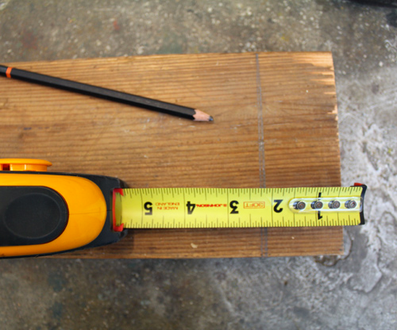 To make the bookshelf that I will show you, you're going to need:
   ·       2 wooden boards (around 5" wide by 30" long) 
  ·       2 – 4 leather belts (or strips of leather) of roughly the
      same size
  ·       Carpet tacks / nails
  ·       Hammer
  ·       Measuring tape / ruler
  ·       Pencil
     1.     Make a line two inches from either side of the boards.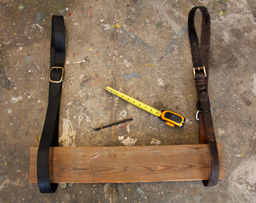 2.     Strap the belts to make two identical hoops (they should be around 60 inches in circumference). Position them around the first wooden board.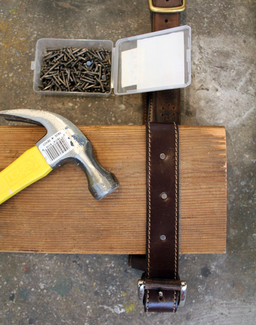 3.  Once the belts are positioned, carefully flip the piece of wood over (making sure you don't move the belts). Hammer three nails into each side.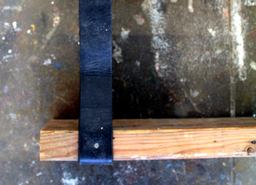 4.  Flip over the board (you want the front facing forward) and hammer nails into the sides.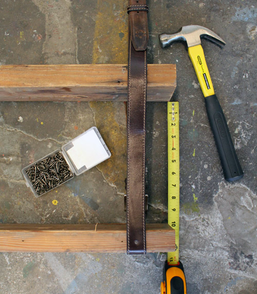 5.     Position the second board ten inches from the first board, making sure it is aligned with the two-inch marks.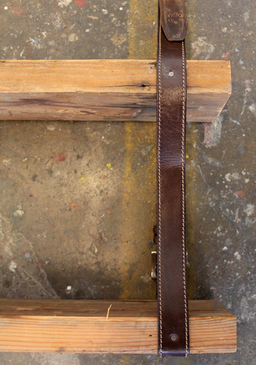 6.     Nail the board to the belt.
You're all set! The final product should look like the picture shown before the materials.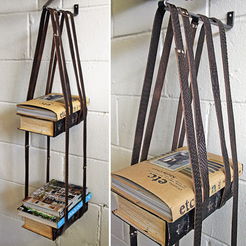 You can also experiment with different ideas: try using one of the following: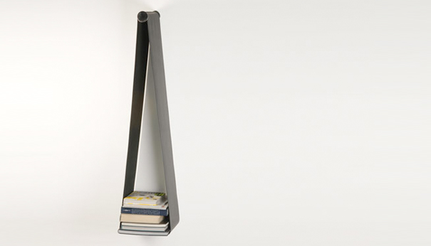 ---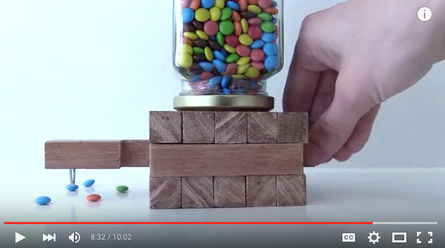 Some other ideas…
   1.     My favorite two kinds of candies are m&m's and Skittles, so when I saw this candy dispenser, I immediately thought of making it myself. It's simple to make, easy to use, and a great way to keep small objects, such as marbles, candy, or anything else.
  a.    Here's a link to a video of how to make the candy dispenser (from 4:00 to 8:45): https://www.youtube.com/watch?v=5J-sohNdHwg
2.    
---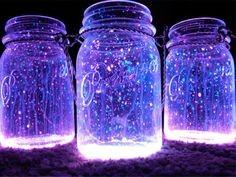 Make a firefly jar! Just cut open a glow stick and shake its contents into a jar, add some (diamond) glitter, seal the top (with a lid), and shake!
---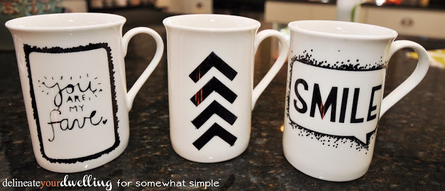 Make a sharpie mug! Using an ordinary sharpie, draw your design onto a plain, white mug. Place your mug onto a baking sheet and put it into the oven. Preheat your oven to 450F and then set your timer for 30 minutes. These mugs work wonderfully for hot chocolate, tea, or coffee.
      a.    Note: Make sure that you keep your mug in the oven as it heats up. This prevents cracks from forming.
b.    Please use adult supervision while using the oven!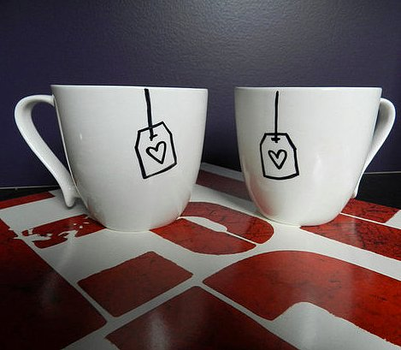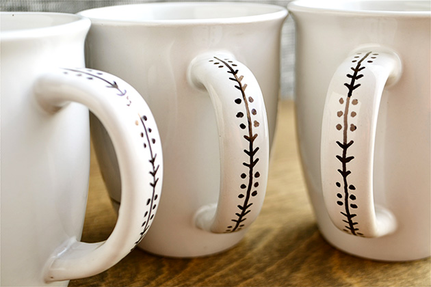 ---
 Lastly, a small, fun science experiment:
·         Pour some milk into a plate
·         Add a few drops of food coloring (don't stir it!)
·         Dip a q-tip into some liquid dish soap
·         Dip the q-tip into the center of the milk.
 Here's a link:
---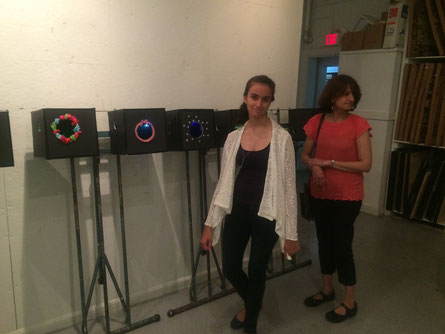 mira Chadha is a talented young artist that I've worked with the past two summers at Walnut Hill School of Art in natick, ma.
she attends the advanced math and science academy charter school, Is always on the lookout for cool and creative ideas, and i'm very psyched to have her writing blogs for PGW!!
Let us know what you think!  - Gary.